When it's time to move your web host, you have a few options. Migrating WordPress Webhosting can be incredibly valuable for the traffic to your site and the quality of service you experience.
Acquire New Hosting:
Last week I shared why I love SiteGround.  Get your new hosting account while you have a few weeks to spare before your contract expires.
Install WordPress on your new host.
Creating a temporary domain:
Once the new WordPress is installed, you may not want to change where the domain name points (nameservers).  You still need access to the old host.  So, reassign the new host to access it via it's IP address.  Within your cPanel, you will see the IP numbers of your account.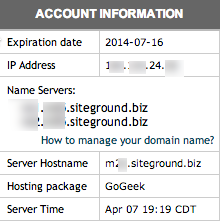 You will need to confirm with your new host, but usually the temporary method to access will be your IP number followed by ~username (your actual username).  http://1XX.9xx.5xxx.xx/~username.  Once you have determined this link, go to the new database via phpMyAdmin.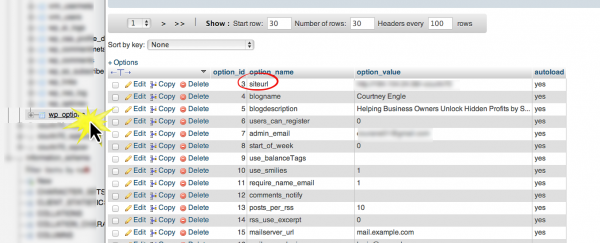 Navigate to wp-options. Edit your Site URL and Home (often you will need to scroll to page 2) to be the temporary IP address.
You'll now be able to access the new WordPress install via your temporary address.  Once completely, return here to modify these to your website address before reassigning the domain name.
Manual WordPress Migration:
WordPress offers some explanation on it's on site on how to export your website.
Start by backing up the content of your website. This involves the text of your posts first. You will need access to the database that handles your website.
Usually this is phpMyAdmin found inside your cPanel of your hosting account. Determine which database is relative to each site. Move to the export tab and select go.  Download the file to your local computer.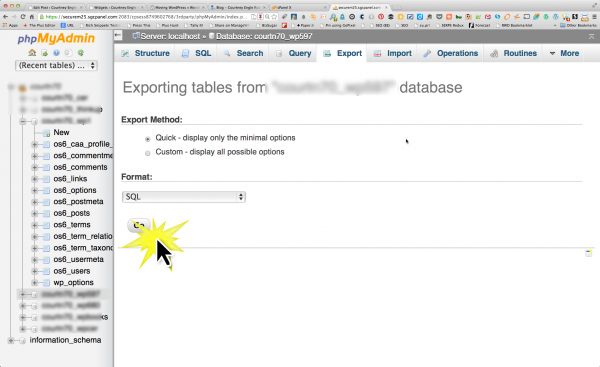 Go essentially to the same location on the new host and import the file to the new database.
Next, FTP into your host and copy everything in the wp-content file. Download all this content locally.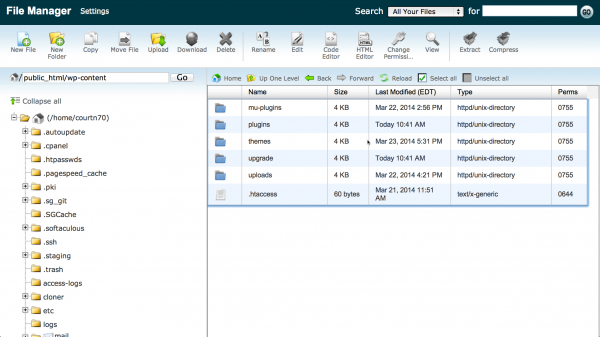 With the exception of wp-config, upload all this content to the new server. Do not upload wp-config as it will overwrite the server settings.
You should now have a functioning site.  Login and begin checking on all your content.
WordPress Migration and Cloning Tools:
The following tools can spare you a lot of time and effort in the migration process.
Checking Migrated Content
There are a few custom aspects of my sites that I had to migrate from the old host even more manually than the steps above.  These were additional plugins that are enabling me to build a membership website. Thankfully, each also allowed me to export the content from the initial WordPress install to the new WordPress install with ease.
CSS Pricing Grids:
A simple Import/Export of the correct table resolved this migration challenge.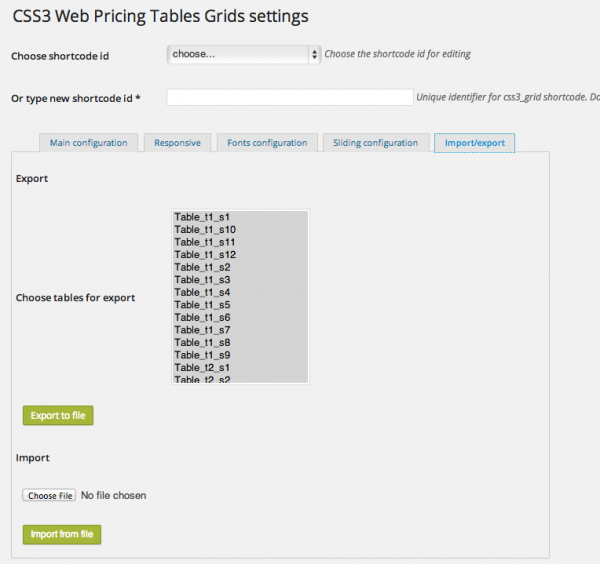 Types:
Types is a forms tool that differs from my default GravityForms.  I use this for an entire sequence of creating client proposals.  As such, it links fields to custom post types and lots of other fancy stuff.  I had to export and import this content manually as well: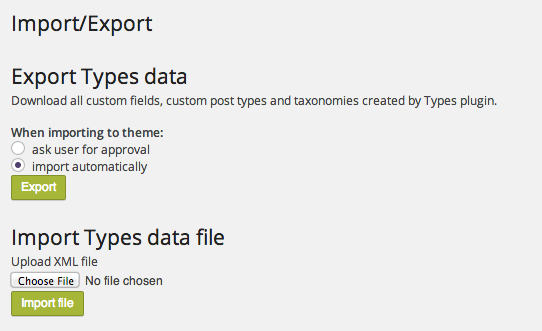 Final Thoughts:
Migrating servers will always present interesting challenges that you aren't planning for.  Make your move while you have some time to spare on the former hosting plan. Check that everything is in working order.
If you need assistance migrating, please contact me.
Summary

Article Name
Migrating WordPress Webhost Servers
Description
Migrating WordPress Webhosting can be incredibly valuable for the traffic to your site and the quality of service you experience.
Courtney Engle Robertson